Slide 1

Unbleached. Unprocessed. Uncomplicated.
A leaf of unbleached sustainable JOB® Virgin paper, expertly pre-rolled with a tip. It's the easiest way to roll our purest paper.
Ultra-thin, Dye-free, Chlorine-free, Bleach-free, Even burning, Tear free, Natural always-sticks gum
Responsibly harvested and managed, GMO-free, Vegan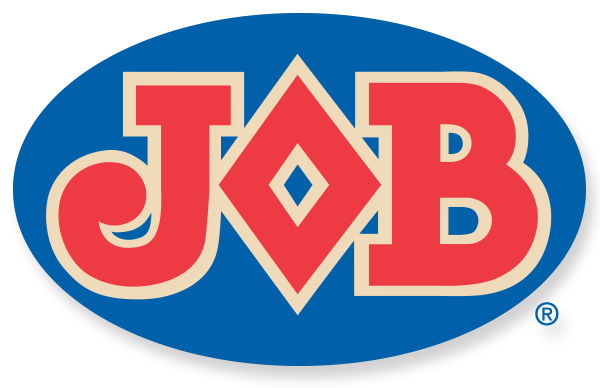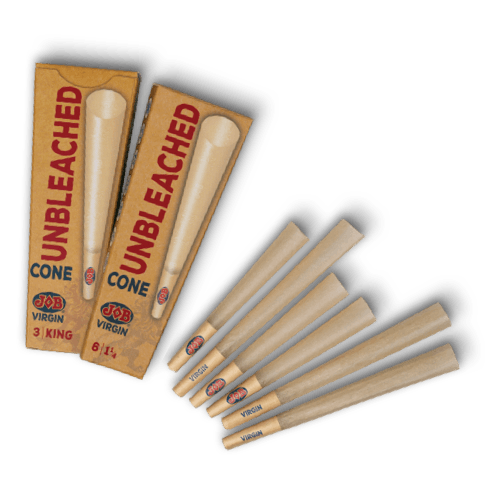 Slide 2

America's first bamboo rolling papers,
pre-rolled into easy-to-use cones. Expertly crafted with sustainably grown, responsibly harvested bamboo fibers and natural acacia gum, sustainable rolling has never been this simple.
Bamboo Fibers, Natural Acacia Gum
Highly-sustainable, chlorine-free, bleach-free, dye-free, even-burning, natural always-sticks acacia gum, no-tear, GMO-free, vegan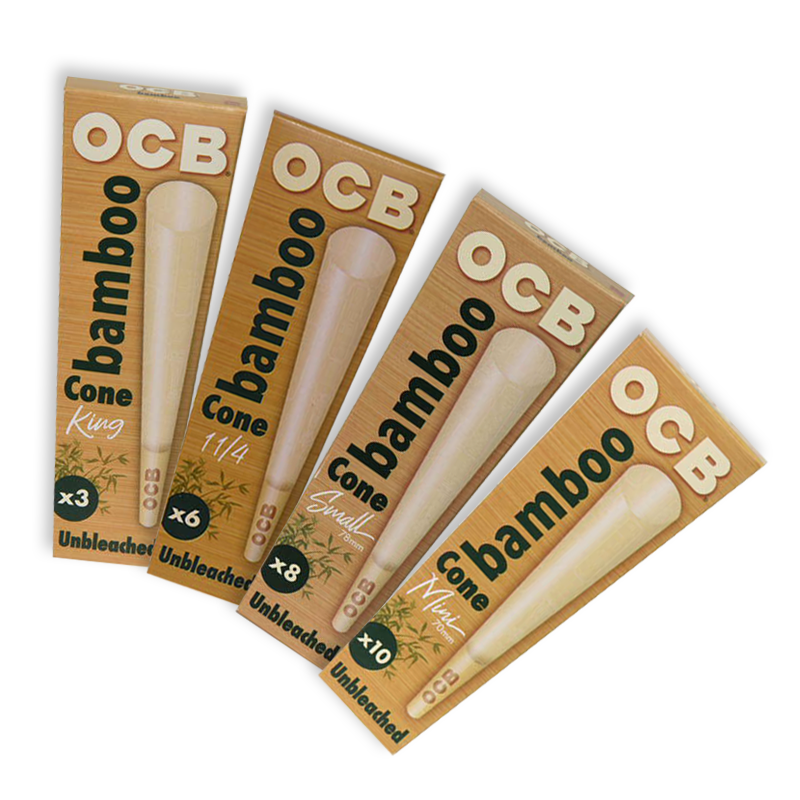 WE CARRY ALL OF THE POPULAR BRANDS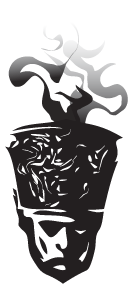 Wholesale inquires only. Cod Company, Inc. does not sell to the general public.