Cod Company has been servicing the retail tobacco and convenience store trades for over 40 years. Based in Wauwatosa, WI, our warehouse is centrally located in the United States and provides efficient transit times to your location.
If you have not done business with us in the past, it is very easy to get started. All new customers are required to have an up-to-date Customer Profile form on file; this form lists your current address, ownership, and other basic information. We also require a basic credit application to establish your terms.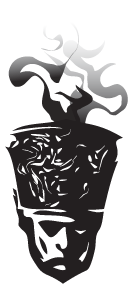 Wholesale inquires only. Cod Company, Inc. does not sell to the general public.